Administrator taken by law enforcement for third degree offense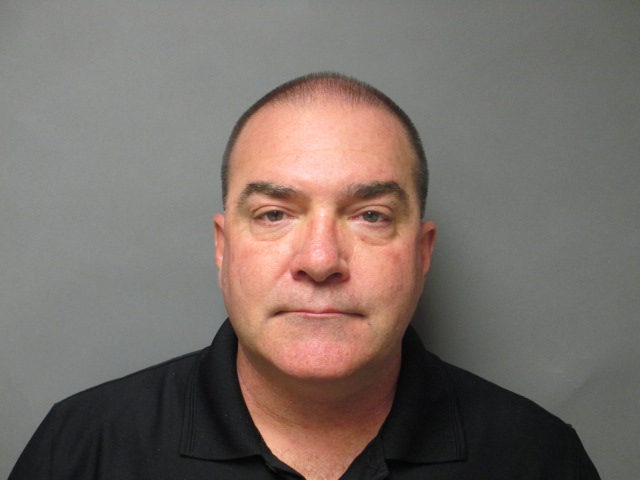 *UPDATED APRIL 8, 2016
Thursday, March 24, 6:02 pm
Two black Dodge Chargers and a Michigan State Police cruiser are parked across the street from Oak Hill Apartments, 110 North Main St.
6:27 p.m.
The three cars move and pull into Oak Hill. Two gentlemen in suits get out of the black Chargers and head toward the sidewalk with the policeman. Slowly making their way up the pathway, they take the stairs to apartment number three.
6:35 p.m.
Three knocks are made on the door to apartment number three.
6:42 p.m.
Interim Assistant Vice President of Admissions for Olivet College, Robert Lincoln Morris, is escorted to the police cruiser in handcuffs.
This was witnessed by one Olivet student on a quiet Friday before Easter. The witness, who asked to remain anonymous, lived in Oak Hill Apartments near the vice president for six months. "I didn't know much about him; he was very quiet and kind of kept to himself and did his job," a witness said.
Saturday morning, March 26